bubble entertainer. walkabout bubbles. bubble entertainer near me. bubble man entertainer. jesse ward bubbleologist. children's bubble entertainer. bubble show birthday party. bubble party entertainer. bubble performer near me. bubble show for parties. bubble magic show. bubble man for birthday party. bubble man for parties. bubble artist for parties.
Bubble entertainer in East Sussex, West Sussex, Surrey, Kent, London, Hampshire.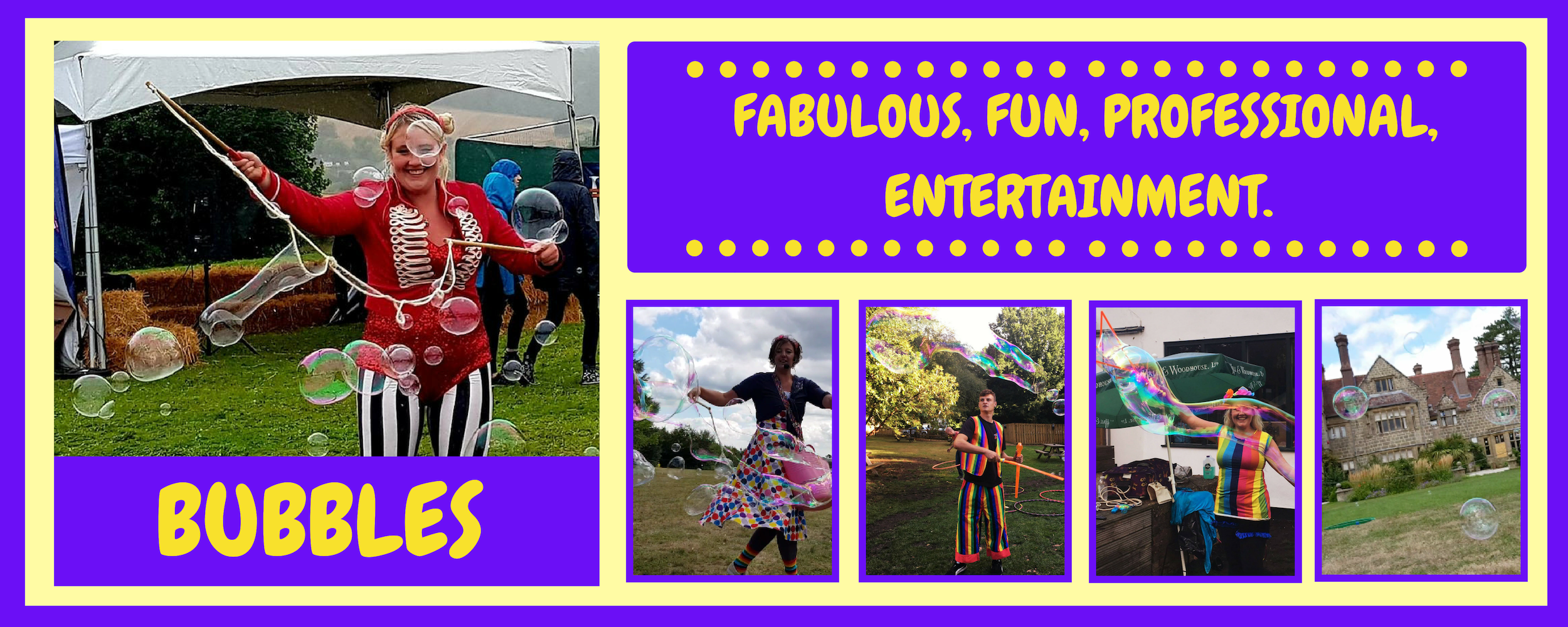 BUBBLE ENTERTAINER OPTIONS:
Our team of Bubbleologists are available for a whole host of bubble fun! By hiring a bubble performer for your event, you'll be blown away with a kaleidoscopic visual display. Bubbles are a great way to wow your guests or attendees. Our bubble entertainers can make amazing bubbles of all different sizes – from the most gigantic bubbles you have ever seen, to a flurry of tiny bubbles, which create an amazing  bubble-cloud effect.
If you are looking for truly unique, fun and engaging entertainment then BUBBLES are a perfect choice! Great family friendly entertainment for weddings, birthdays, parties, school fayres, community events, shows, family and open days.
Our fabulous bubbleologists are available for:
BUBBLE PARTIES – our bubble parties start off with an interactive bubble show. Great fun for children aged 3-8 years old! << Click here for more info on our bubble-tastic bubble parties >>


WALKABOUT BUBBLES –  we can cater to your event, with a bubble artist dressed in-keeping with your theme or wearing your label for promotion. Our bubble artists are mobile and can move round your event, leaving trails of giant bubbles, clouds of tiny bubble and grinning faces in their midst. A perfect family-friendly focal point, bringing attention and a bubble of excitement to your event or party!


BUBBLE SHOWS – we can wow your guests or attendees with our bubble-tastic-antics. We can cater for indoor and outdoor events, with our fun, interactive bubble shows. Lots of audience participation, a bit of science, LOADS of bubbles and of course stacks of bubble fun! If we're inside then we can even put kids and grown-ups alike inside a bubble!


BUBBLE CART – our bubble cart is a great addition to school fayres, weddings, parties, carnivals, fetes, community events and shows.


WEDDING BUBBLES – looking for unique entertainment to keep the children and adults entertained on your big day? Our bubbleologists can come along to mix and mingle with your little guests (and their grown-ups too) to create awe-inspiring bubbles of all sizes. You can even add on a freeplay stations, so your guests can have a go themselves. A bubble-perfect backdrop for your photos! 


BUBBLE WORKSHOPS – our bubble artists can bring a whole host of bubble equipment to your office, school or venue, to create a fun filled workshop for all ages.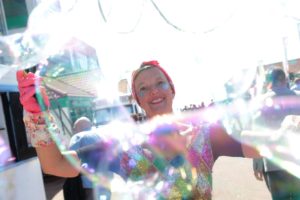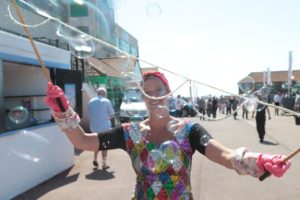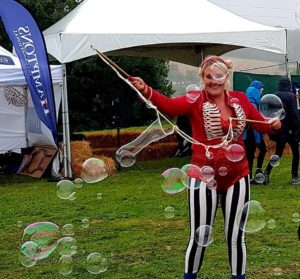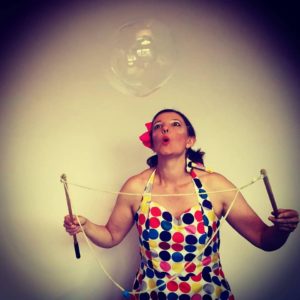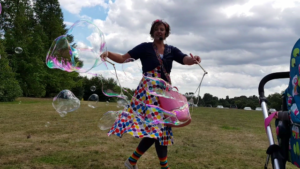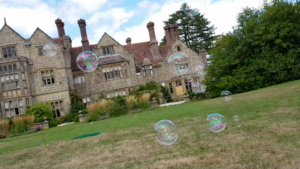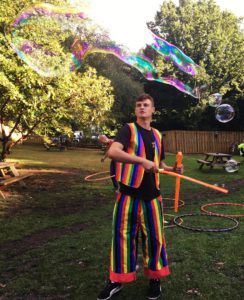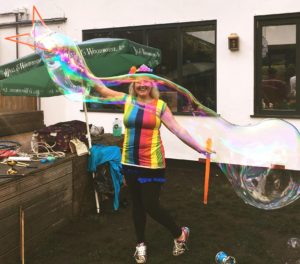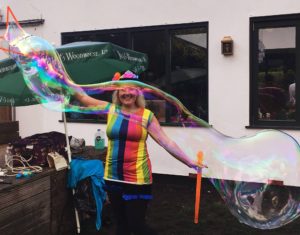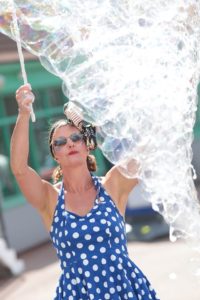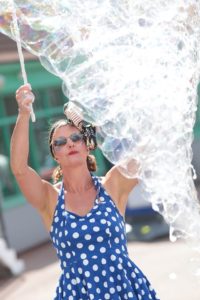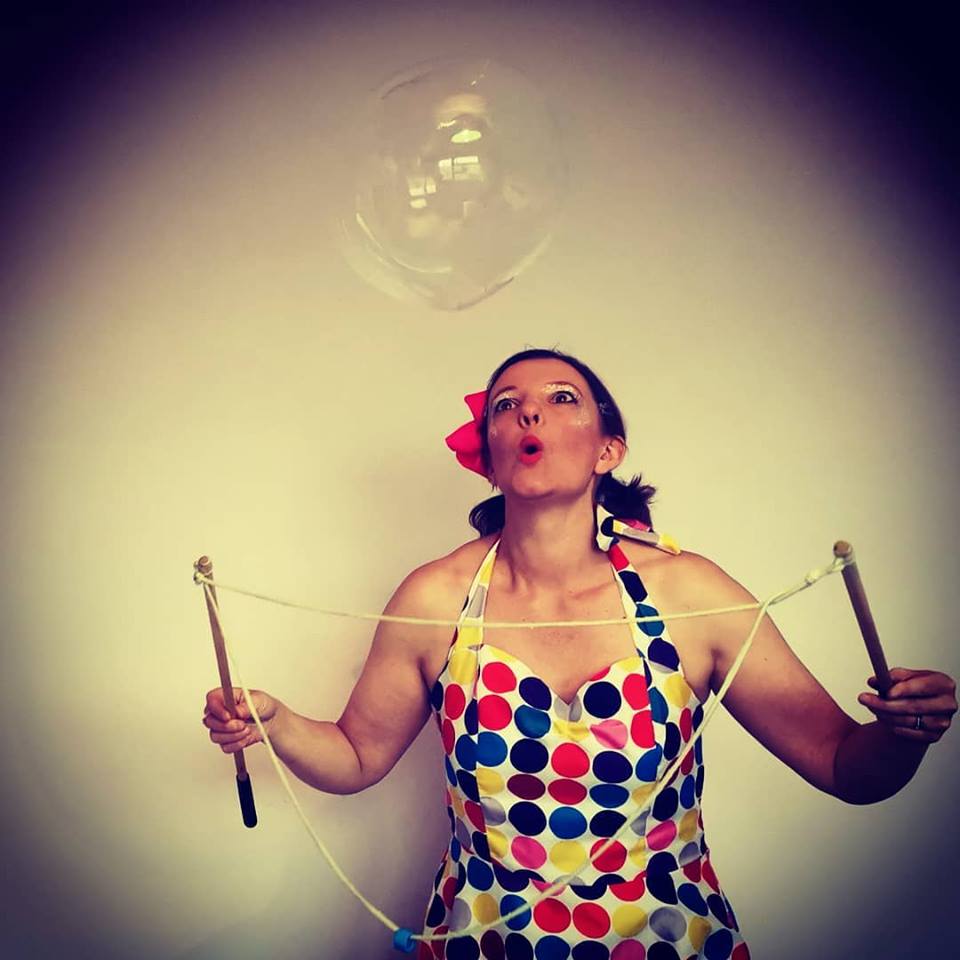 See what our happy party goers have to say:
Send us an enquiry now to receive more info and a quote:
Our entertainers are DBS checked and full members of equity: