Unique kids entertainment. Different childens party entertainer. Children's magic show. Kids magician. Spotty dotties. Spotty and dotty. East Sussex, West Sussex, Surrey, Kent, London, Hampshire.
SPOTTY AND DOTTY Options:
Spotty and Dotty – they're really rather potty! The Spotty Dotties blend interactive magic, circus, bubbles and comedy to delight all audiences.
Colourful, fun entertainment perfect for children's shows, children's parties and special events. 

The Spotty Dotties are available for:
WALKABOUT ACT – The Spotty Dotties are great as a meet and greet or mix and mingle walkabout act. They can help to welcome your guests, entertain a queue or create fun with their mix and mingle mischief and mayhem! They can even bring their circus equipment or bubbles to entertain as they mix and mingle.


BALLOON MODELLING WALKABOUT – Spotty and Dotty love twisting up a storm! Looking for fun, interactive balloon modellers? Spotty and Dotty  can create balloon models of all descriptions, shapes and sizes. A perfect focal point, bringing attention and a smash of colour to brighten up your event or party!


THE SPOTTY DOTTY SHOW – are you looking for interactive, sit down entertainment? Then look no further than The Spotty Dotty Show! These potty pair can bring their tailored show, suitable for children from 3-10 years old. Perfect for school parties, community events, corporate parties, shopping centres and office kids parties.


BIRTHDAY PARTIES – looking for a party that's a little bit different? Check out our Spotty Dotty Party Packages.


CHRISTMAS PARTY CHILDREN'S ENTERTAINMENT – Spotty and Dotty have their very own Christmas show! Full of spots, dots and silliness. We specialise in bringing the fun factor to your kids Christmas party – whether it's an office, community, nursery, school, group or other event Spotty and Dotty can bring the Christmas cheer to you. Get in touch with your requirements.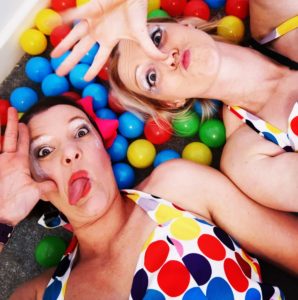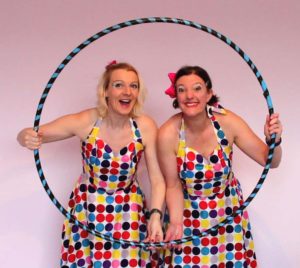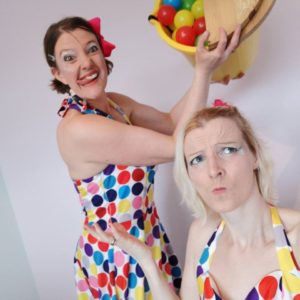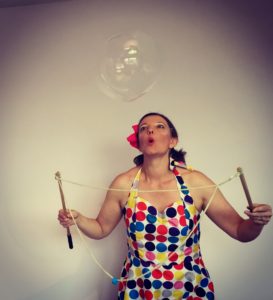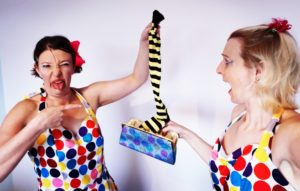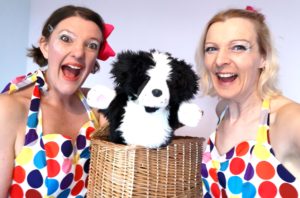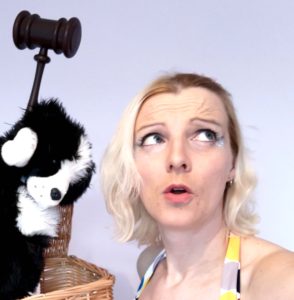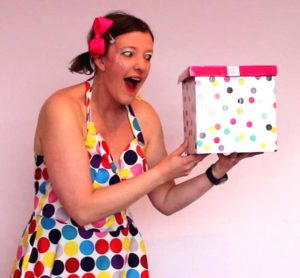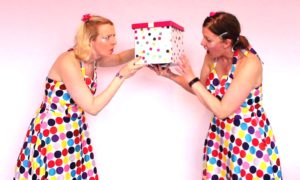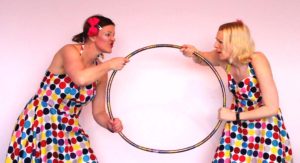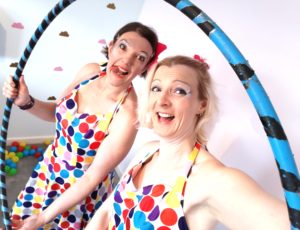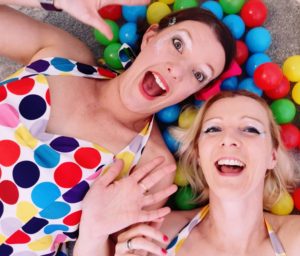 See what our happy party goers have to say: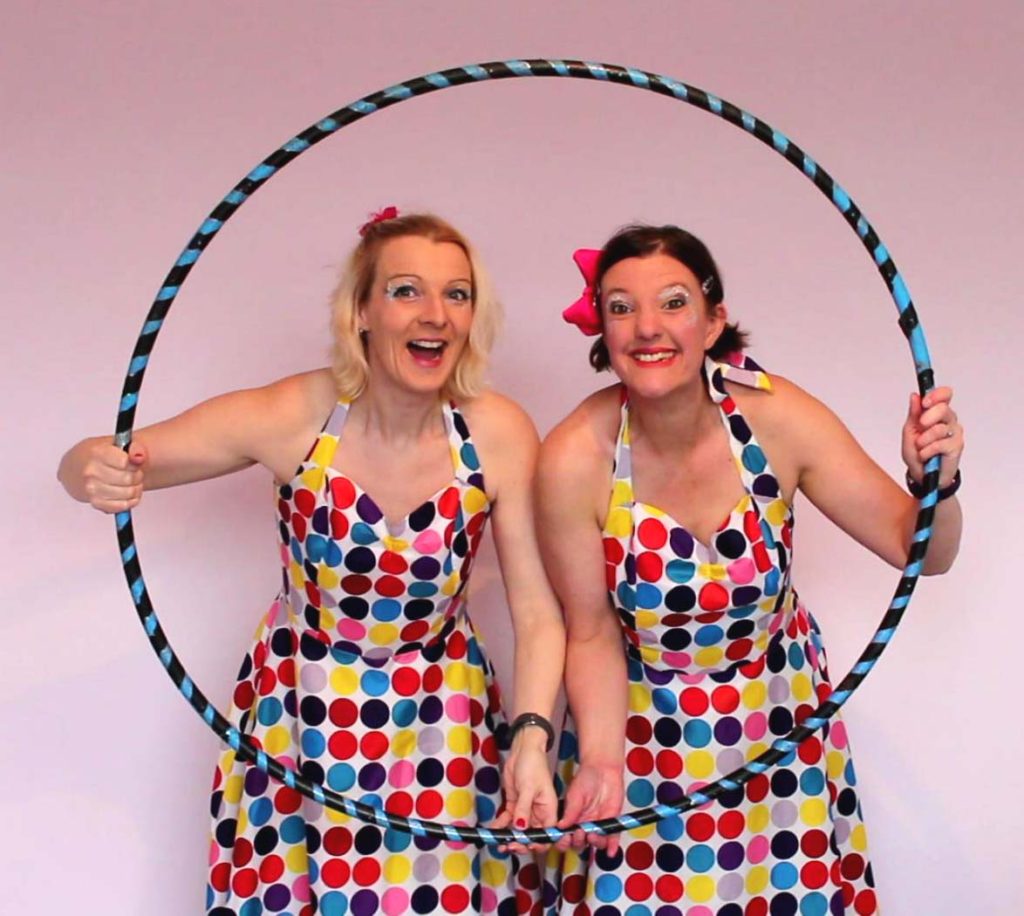 Send us an enquiry now to receive more info and a quote:
Our entertainers are DBS checked and full members of equity: